Danish WeldingDroid – Modulized welding cell – simple setup – simple change to new task.
MiniDroid setup welding for pipes.
Experiencing shortage of welder
Faster welding
Increased welding productivity.
Oscillation – AVC – Remote controller – Coldwire – Hotwire – Remote support – Data collection
Fast setup for welding pipes.
Skilled workforce is less tied up in low profit operations but can do more profitable work.
Consistent high welding quality.
For corrections of welding errors, the WeldingDroid machines has a consistent high welding quality.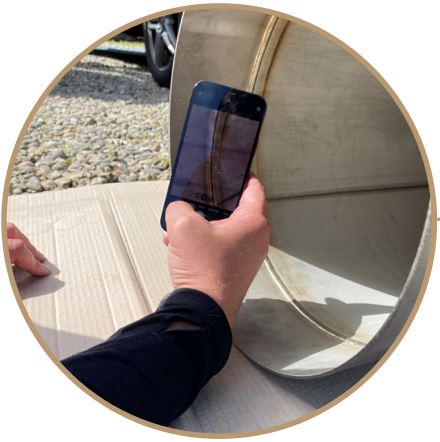 Drawing ID
Welding number
Welder (Who has welded)
Welding distance
Time and date
Diameter
Thickness
Speed
Wire
Welding time
Heat input
And much more
WeldingDroid Products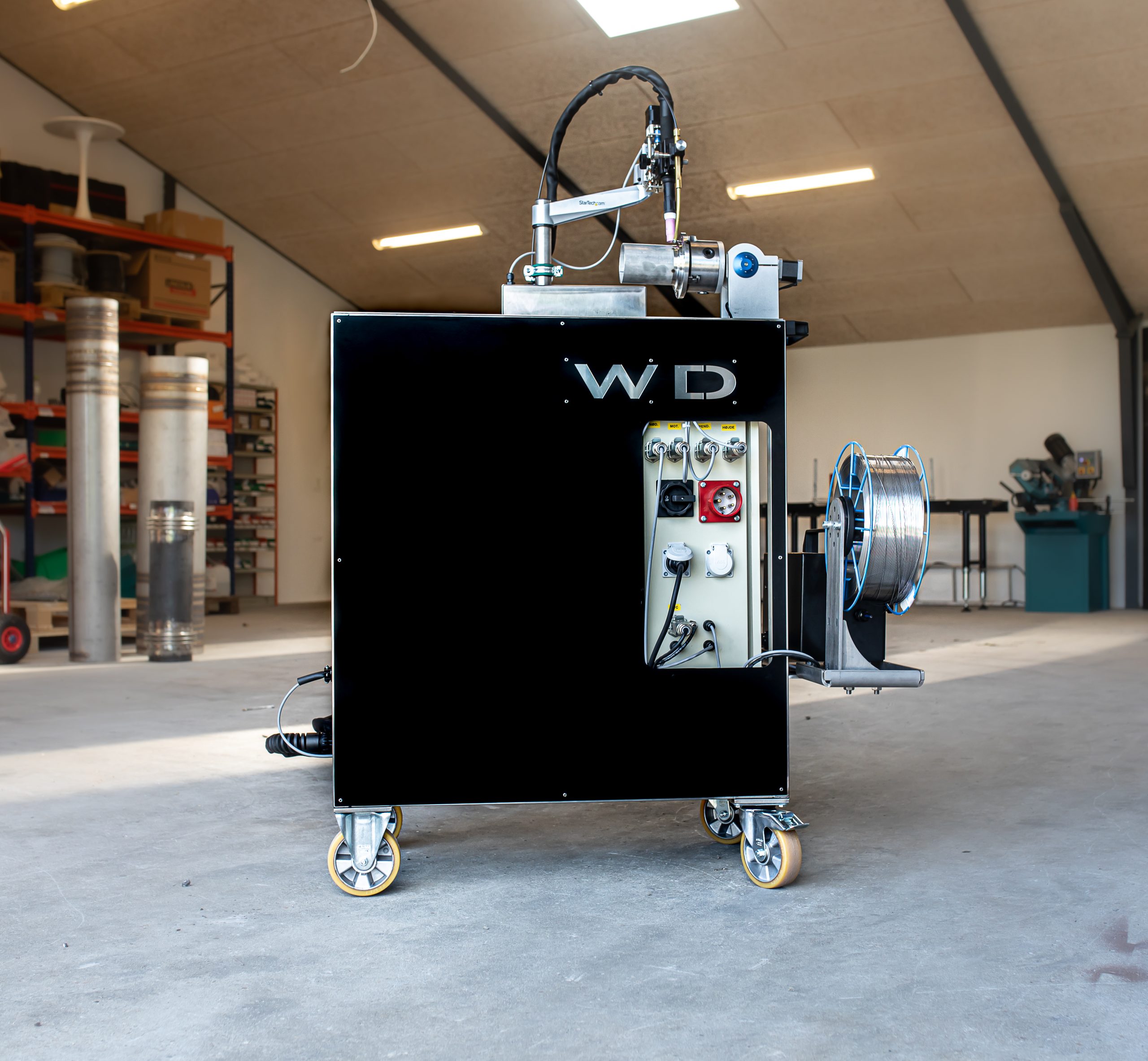 WeldingDroid MiniDroid Welding Systems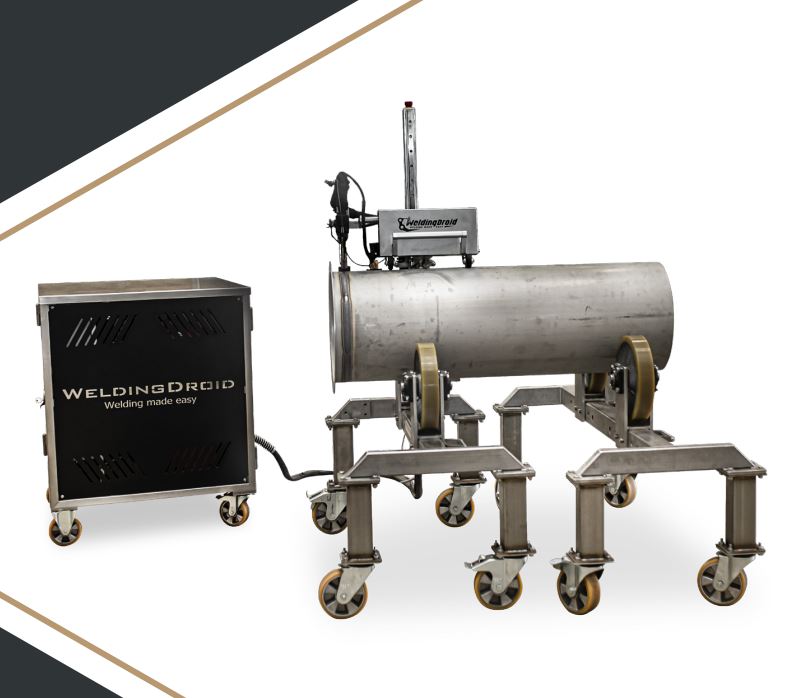 WeldingDroid X2 Modulized Welding Systems
WeldingDroid WS Modulized Welding Systems
Purgemaster Modulized Welding Systems